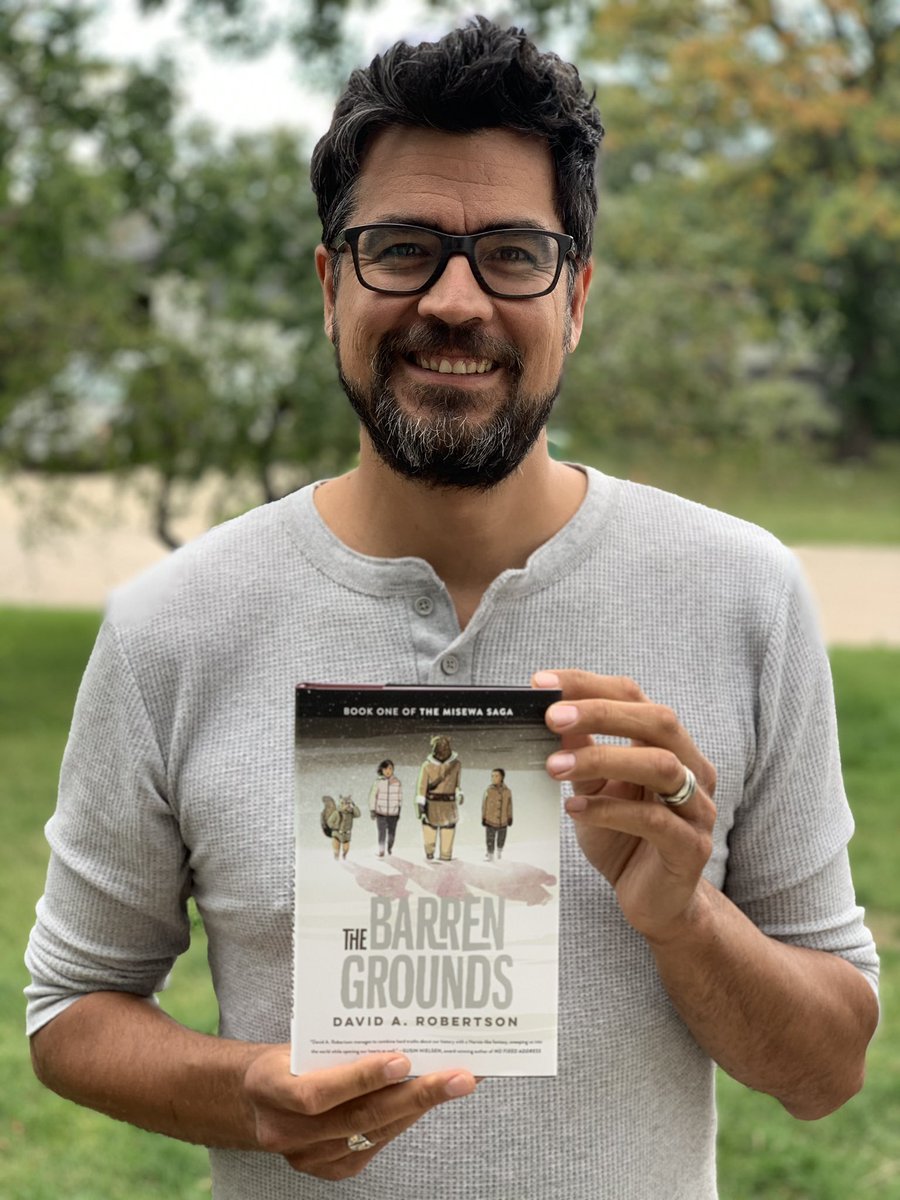 With the third week of the Global Read Aloud 2021 under way, I am so excited to reveal that I will be in conversation with my friend and author extraordinaire, David A. Robertson, author of this year's GRA choice for middle school, The Barren Grounds. This pre-recorded event will be available to view after October 27th and will be a chance to get your questions answered directly by this incredible author and human being.
So I need your help, what would you like me to ask David? Have your students or classrooms submit their questions to potentially be asked and tune in when the recording is released.
You can submit as many questions as you would like! Just fill in this form between now and October 22nd.
Happy reading!
Pernille