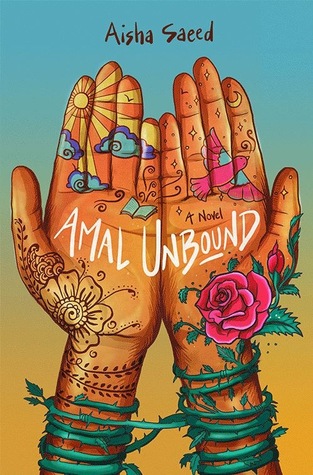 I know some people thought I was crazy for picking a book that had not even been released yet as the choice for Global Read aloud middle-grade, and yet, when I first read Amal Unbound I was captivated by its story, by the look at Pakistan that I had not seen before.  After I read the book, I couldn't stop thinking about it.  How I could help my students discover the book?  How I could help the world discover the book?  The book stuck with me and the idea of selecting it for GRA stuck with me as well.
Now, in honor of its publication on May 8th, I am so excited to see what everyone else thinks.  Hopefully, you will love the book as much as I have.  So in order to celebrate its imminent release, I have five copies of the book to give away!  This contest is open to the world and all you have to do is fill the form out below.  Five random winners will be selected on May 8th – the day the book comes out, please enter only once.
Please fill in this form and happy reading!